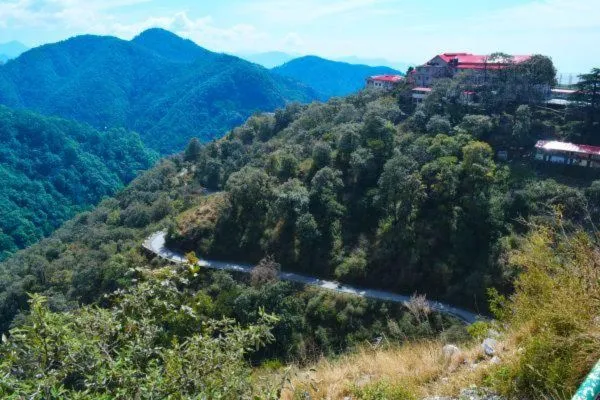 Kedarnath is a very important site for Hindu pilgrimage. Furthermore, it is also an essential part of Char Dham Yatra. People can reach Kedarnath by different modes of transportation like taxis, buses, helicopters, etc. Apart from this, tourists can travel to Kedarnath from multiple locations like Dehradun, Haridwar, Delhi, etc.
Keep reading if you are planning a trip from Dehradun to Kedarnath by road. We will inform you everything about the distance from Dehradun to Kedarnath, the time for travel and the routes you can take to reach Kedarnath.
Chardham Yatra by Helicopter

Do Dham Yatra by Helicopter
Distance from Dehradun to Kedarnath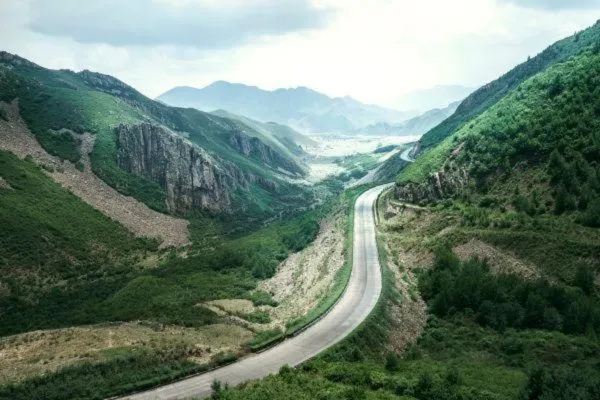 For travelling to Kedarnath from Dehradun, travellers have to cover a distance of 225 km on the road. Please note that you will not be able to reach Kedarnath directly.
First, you will have to travel by bus till you reach Guptkashi. After that, a tourist can ride on a horse or book a helicopter to reach Kedarnath.
Another option is to travel to Sonprayag by bus/taxi. Then, you can trek to Kedarnath. For trekking to Kedarnath, travellers must travel a distance of 16-21 kilometres, which will take around 6-7 hours to complete. This trek is the last leg of the journey to reach Kedarnath.
A detailed breakdown of the total time taken for travelling from Dehradun to Kedarnath is as follows:
Vehicle
Time Taken
Car
8 Hrs
Helicopter
1:15 hrs
Bus/Taxi
10Hrs
Note: This time excludes the time required for trekking.
Routes to Travel from Dehradun to Kedarnath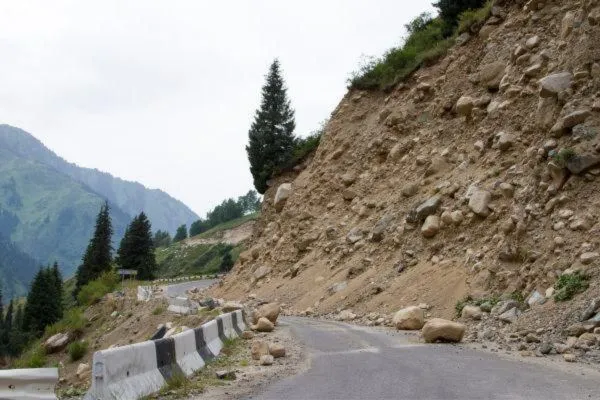 Here is a Dehradun to Kedarnath route that you can take to travel :
1) Dehradun to Rishikesh: 40 km
2) Rishikesh to Devprayag: 74km
3) Devprayag to Srinagar: 36 km
4) Srinagar to Rudraprayag: 34 km
5) Rudraprayag to Sonprayag: 74 km
6) Sonprayag to Gaurikund: 5 km
7) Gaurikund to Kedarnath by trek: 18 km
Tourists will not face much traffic on this route. However, you should avoid travelling if there is heavy rainfall or snowfall.
Buses from Dehradun to Kedarnath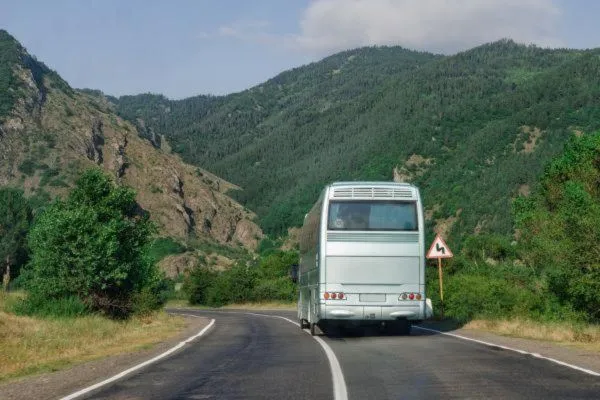 Anyone can visit Kedarnath from April to November.
For travelling from Dehradun to Kedarnath in these months, you can book a bus ride from Dehradun. Alternatively, a tourist can take a bus from Rishikesh as many tour guides operate from Rishikesh.
Dehradun to Kedarnath by Helicopter from Dehradun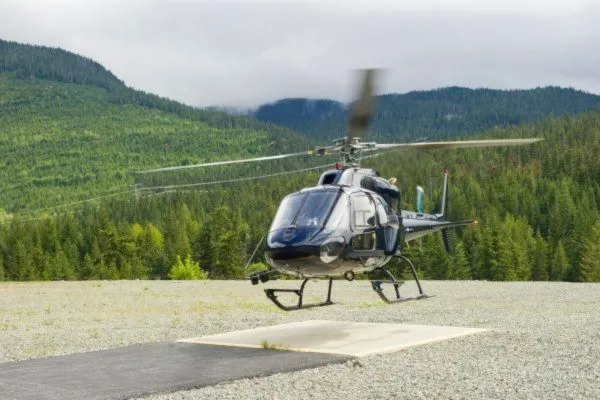 You can use LiH travel services to book a helicopter ride to Kedarnath from Dehradun. Dehradun to Kedarnath helicopter price starts from Rs 20,000 and goes up to Rs 50,000. Many tour operators like LIH provide Dehradun to Kedarnath helicopter service with ticket prices.
Tourist Spots in Kedarnath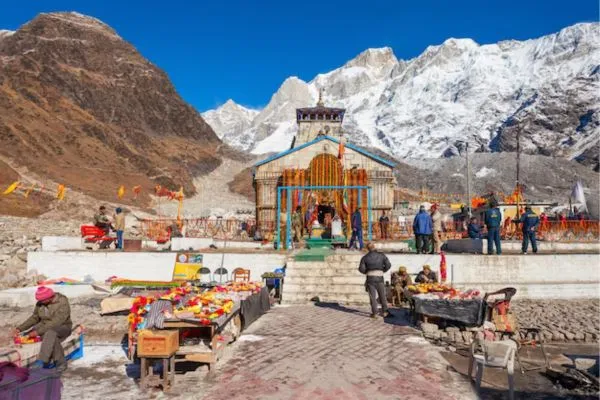 Vasuki Tal: Vasu is a glacial lake and has a view of Chaukhamba Peak.
Kedarnath Temple: This is the most important temple of Kedarnath. Kedarnath temple is more than 1000 years old, and the temple has 12 Shiva Jyotirlinga.
Shankaracharya Samadhi: This place has the shrine of Adi Shankaracharya.
Bhairavnath temple: This temple is dedicated to the Bhairav avatar of Shiva. You have to walk around 500 meters from Kedarnath temple to reach Bhairavnath temple.
Gaurikund Temple: Located on the banks of Gaurikund Lake, this temple has significance in the Hindu religion.
FAQ
Q: Can I use mobile phone in Kedarnath?
Mobile phones are prohibited in Kedarnath. Thus, you can not use mobile phones in Kedarnath.
Q: What is the best time to travel from Dehradun to Kedarnath?
The best time to travel from Dehradun to Kedarnath is between May and June.
Q: How can I keep myself safe while travelling to Kedarnath?
You can take necessary precautions like taking care of your belongings, avoiding heavy rainfall, appointing a reliable guide, etc., to ensure your safety while travelling.
Q: Can I find an ATM in Kedarnath?
You will not be able to find an ATM in Kedarnath. We advise you to withdraw cash from nearby regions like Rudraprayag, Guptkashi, etc.
Q: How do I travel from Dehradun to Kedarnath by train?
Currently, there is no facility for trains from Dehradun to Kedarnath. You will have to travel by road/helicopter to reach Kedarnath.
Q: Will I be able to find food and accommodation in Kedarnath?
Very few hotels and restaurants remain in Kedarnath after the disaster in 2013. Currently, the Indian Government provides food and accommodation services (free of cost) to tourists of Kedarnath.
Q: Are there medical facilities available in Kedarnath in case of emergencies?
Medical facilities in Kedarnath are limited. It is advisable to carry essential medications and a basic first-aid kit. In case of a severe emergency, you may need to travel to nearby towns like Guptkashi or Rudraprayag for better medical assistance.
Q: Can I visit Kedarnath during the winter months?
Kedarnath experiences extremely harsh weather conditions during the winter season, with heavy snowfall and freezing temperatures. The temple and most facilities are closed during this time (typically November to April), making it challenging for tourists. It's recommended to plan your visit between May and October for a more comfortable and accessible trip.
Other Chardham Packages
---
Chardham Yatra Travel Guide